About FI Real Estate Management
We are one of the UK's most established names in commercial property and asset management.
Over the years, our team has managed more than 14m sq ft of commercial and industrial real estate. With just over four decades of experience and our extensive knowledge, we appreciate the true value of property.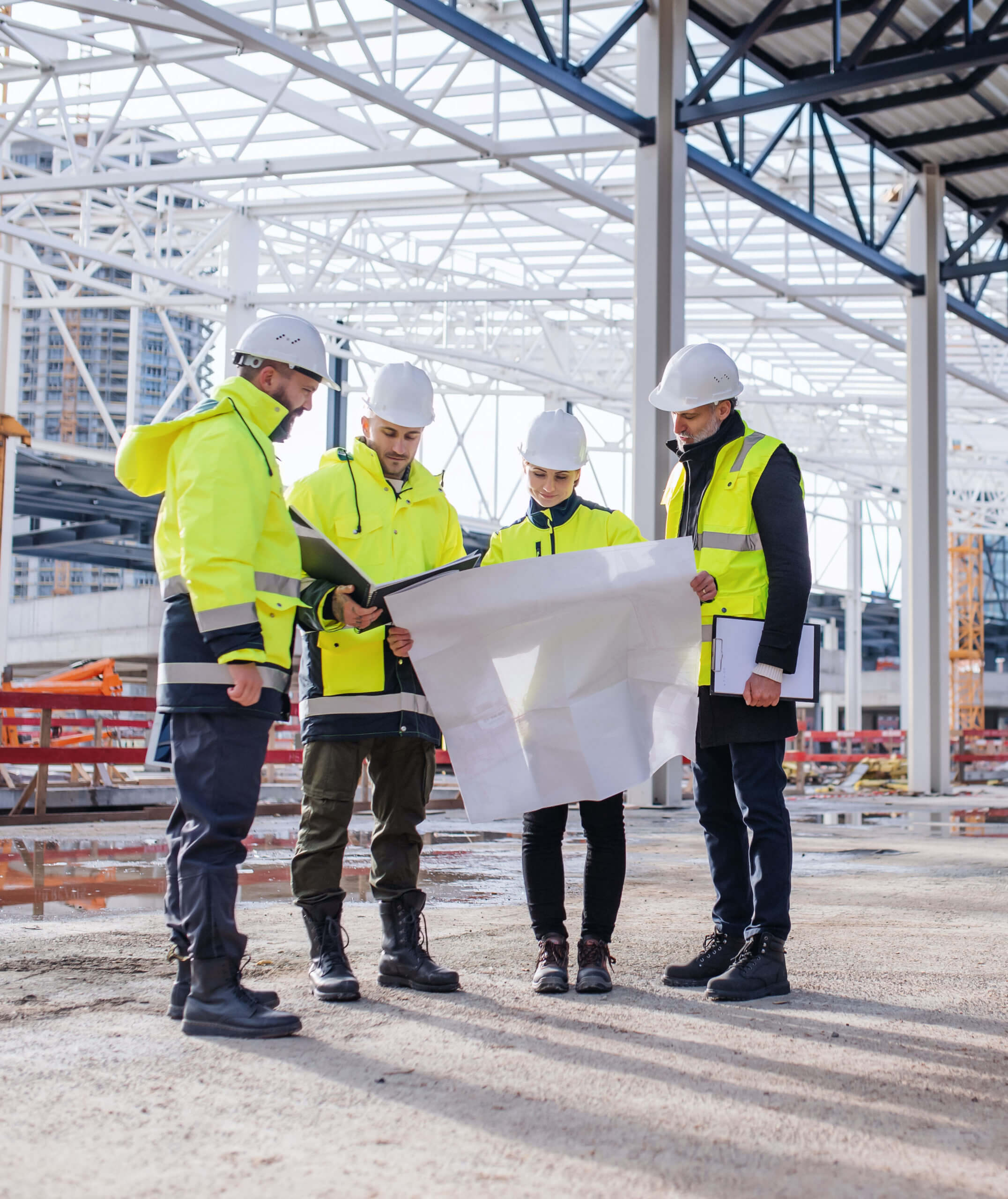 Our Approach
We begin with people, not properties, so we understand what finding the right premises means to every kind of business.
Our aim is to see our tenants set up in a space that will help them operate and thrive. We make it our mission to listen and understand how your business works, and with our wide-ranging portfolio of properties, we're confident we have the ideal space and approach to support your business in the right way.
Listening. Understanding. Succeeding.
In our experience of providing industrial, office and retail property, we've come to understand market conditions and tenant aspirations across all property sectors.
We listen to our tenants and partners. We build relationships. And through hands-on experience and understanding properties, people and places, we create opportunities to succeed through collaboration at every level.
By flexing and adapting as our tenants grow, we are well placed to provide spaces perfect for business demands now and in the future.