FI Real Estate Management's development team spotted the opportunity to take a vacant office block in Croydon town centre and transform it into a luxury high-rise residential development, Leon House.
In just 18 months, the FIREM team worked out ambitious change of use plans to completely remodel and switch its purpose, guiding it successfully through the planning process and delivering a highly desirable residential offer to the London borough location.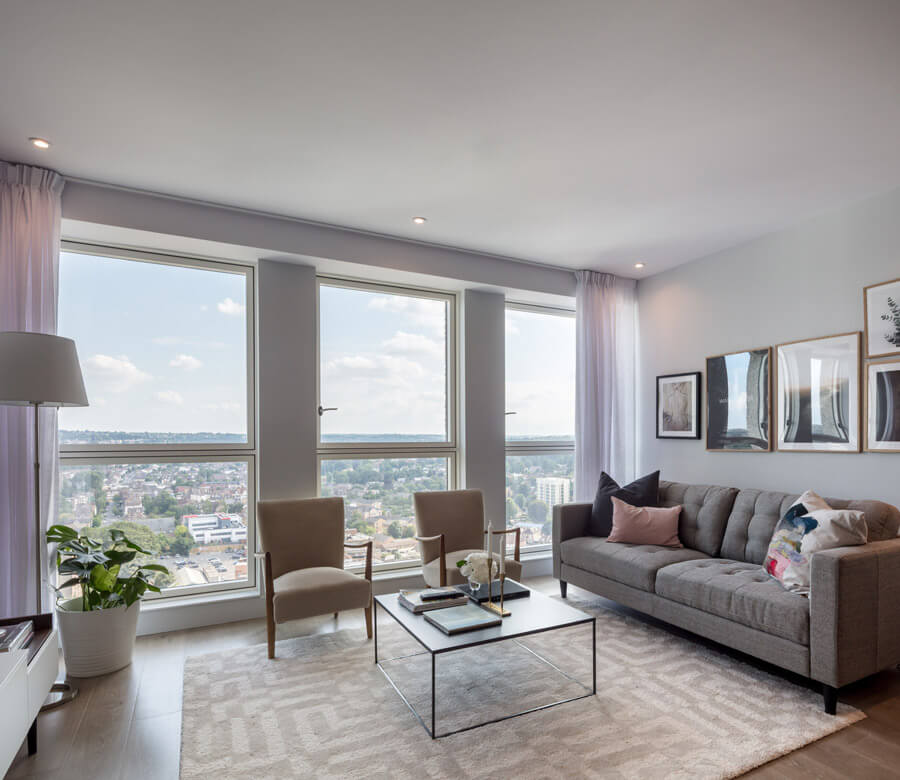 The development consists of 263 luxury one- and two-bedroom apartments, based around London design standards, and benefit from a concierge service, rooftop garden and private dining room.
With occupation due to commence in summer 2018, the swift turnaround of this development combined with the high quality of the new properties is testament to the FIREM team's expertise in property development, and evidence, it is able to deliver projects of exceptional quality in high pressure, fast-track environments.
Take a guided tour around Leon House:
Find out more about Leon House at www.leonhousecroydon.co.uk