FI's asset management team has helped New Leaf Beauty, a Derby based beauty salon, to expand into larger premises at the St Peter's Way shopping centre.
New Leaf have benefitted from free advertising within the shopping centre since their arrival in 2015 and required additional space after seeing a significant increase in their customer base.  FI provided New Leaf with a 5-year lease on 759 sq ft unit that is three times larger than the previous unit.  They also supported the move by advising on matters such as signage, branding and the fit out.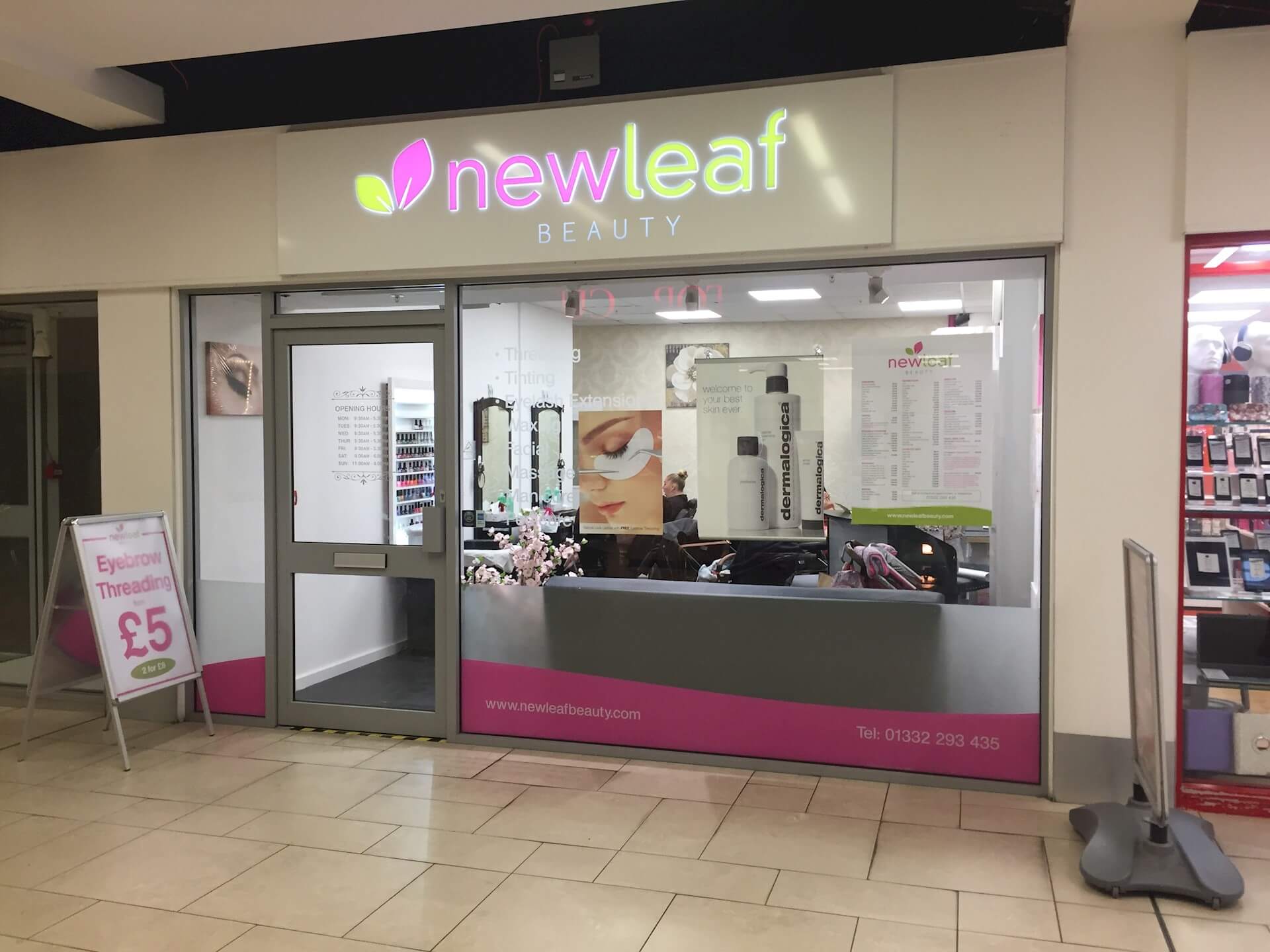 FI worked with the salon's management team to ensure that they were moving into the new space on the right terms and at the optimum time for the business' continuing expansion plans. Three years after its arrival at St Peter's Way, New Leaf Beauty continues to be one of its most popular destinations.