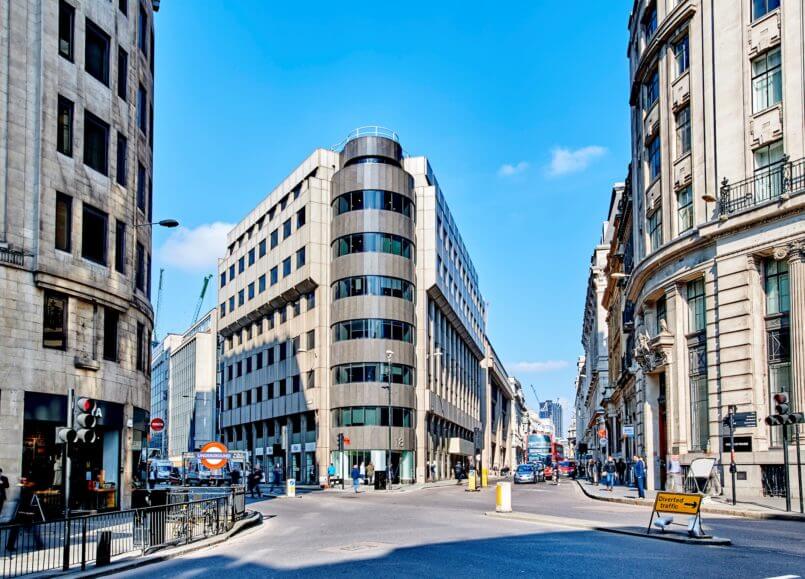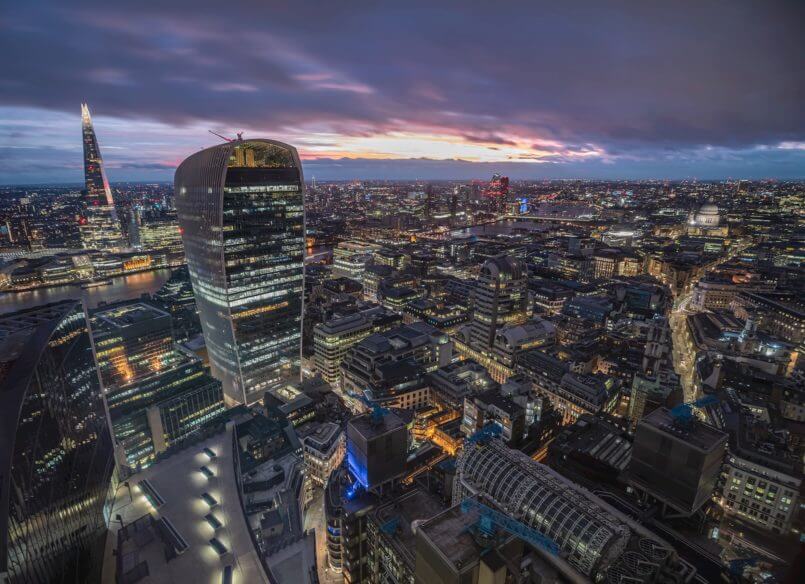 Availability
Basement
Basement - 7,305 sq ft
Unit 1A
Ground Floor - 893 sq ft
Unit 1B,C & D
Ground Floor - 1,534 sq ft
Unit 1F
Ground Floor - 1,274 sq ft
As a whole
Ground Floor & Basement - 15,380 sq ft
Key Features
A blank canvas ready for you to create your own masterpiece
Prime position at the junction of King William Street and Cannon Street.
Units can be combined if required
Excellent transport links located close to historic buildings, monuments, high-rise skyscrapers and restaurants
Located in the heart of The City of London within the financial centre for the UK
Over 500,000 people work in The City of London each day
Bank Station and Monument Station have over 120 million people pass through these stations every year
Description
18 King William Street is the perfect space for a potential 21st century leisure and retail extravaganza. Whether it be a bar, a cafe, a restaurant, dark kitchen, gym or table tennis club the space is perfectly positioned in the heart of London's business district.
Large available space like this in The City of London is rare – the current status of the space means that it's a blank canvas ready for a tenant to paint a masterpiece.
The subterranean space is surrounded on all sides by famous landmarks.
The Bank of England can be found a few minutes walk north, the Walkie Talkie building to the east, London Bridge to the south and St Paul's Cathedral to the west. The area is both a tourist hotspot and home to seemingly endless offices, providing a constant throng of passing footfall – ideal for potential leisure space.
18 King William Street is seriously well connected – it is only a minutes' walk from Monument tube station and is literally next door to the new TFL Bank Station Entrance which will open in 2023.
18 King William Street is a mixed use property with the ground floor and basement suitable for retail and leisure opportunities and the upper floors let to a serviced office provider.
Location
Address
King William St, London EC4N 7BP, UK
Travel Times
M1 J1 9.3 miles
Monument Tube station 285ft & London Euston railway station 2.7 miles
Heathrow Airport 19 miles